PLANET MOVER carpets move skiers, snowboarders, tubers, and spectators quickly and easily up the hill. Faster than other carpet lift system on the market, the Planet Mover safely transports riders to the top of the hill or across the ski resort property.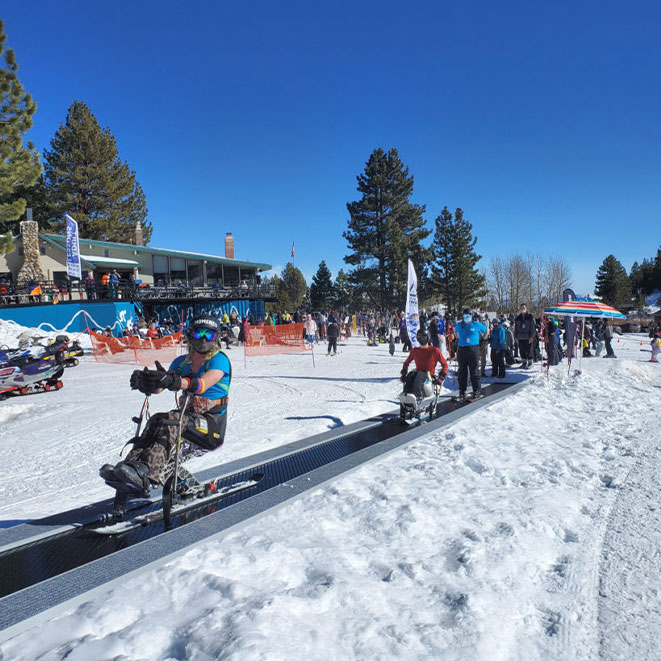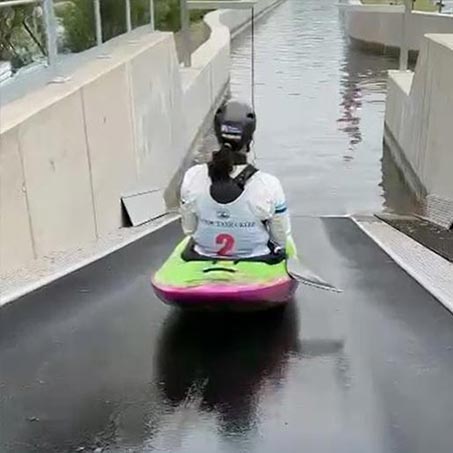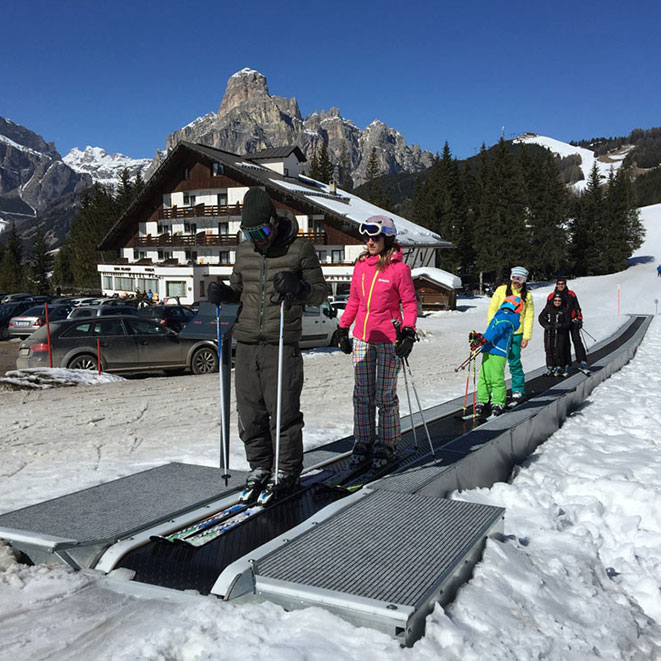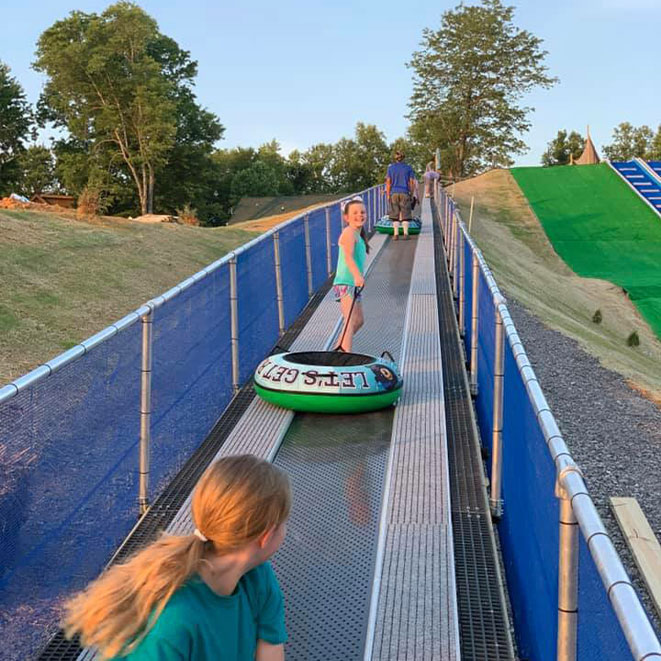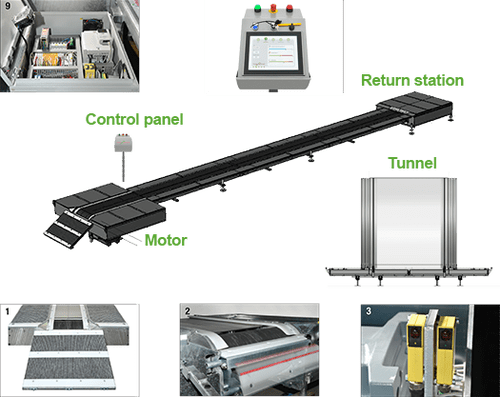 32% uphill grade
Fastest carpet lift on the market
Marking: CE – design according to EN 15700
Drives: SEW 5.5 KW – 7.5KW – 11KW – 18.5KW and also 2X11KW – 2X18.5KW
Adjustable speed: 0.2 to 0.7 m/s (possible to reach up to 1.2 m/s as an optional feature)
Belt width: 650ml (available also in different widths for special use)
Frame: galvanized steel high quality
Side curtains: PVC (to keep clean the area under the carpet and level the snow flush side walkway)
Positioning on the ground: FEET adjustable height
Tanks of the tape: STAINLESS STEEL
Assembly system: MODULAR (to allow rapid assembly installation)
Sidewalks: MATERIAL SLIP
Rubber belt: TOP GRIP
(Slip closure STAINLESS STEEL)
Arranged to be shortened by the customer during the normal period of elongation (first month of use from new)
2 portable emergency handsets
Driving station: with INFRARED HEATER (to eliminate the formation of snow and ice)
Hydraulic tensioning belt: return station (downstream)
Electrical cabinet: INTEGRATED
Touch screen: passenger counting and hours of operation, technical data detection, control / list of safety components (sensors).